We've almost made it through this long cold time of year, and the end of winter is finally in sight. With spring expectantly on the horizon, we can celebrate a new season upon us and what better way to do that than with trying some new chocolate.
Did you know that Sweet P's has a whole new line of vegan chocolates and products to choose from?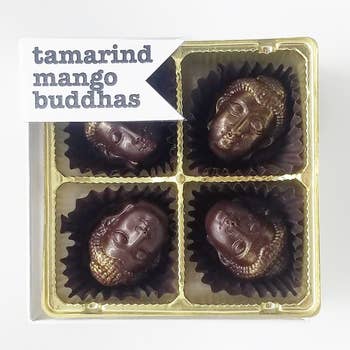 Vegan chocolate is any chocolate that is made without ingredients that come from animals (i.e. dairy products like butter and milk which can be added to change the overall taste of the chocolate.) By true definition, chocolate is already plant-based, originating from the pod of the cocoa tree. High-quality dark chocolate is a great option for a vegan-based diet. It's best to look for chocolate with a cacao content of 50% or more, because the higher cacao percentage indicates a higher true chocolate content.
We now offer several different vegan selections  for your enjoyment. These options feature mainly dark chocolate, fruit and nut inspired flavors.
As a reminder, Sweet P's never uses artificial ingredients or preservatives in our product lines. And most of our chocolates are naturally gluten free, unless otherwise noted in the product description. 
With the end of any long season, comes the anticipation of something new and exciting ahead. We strive to always keep the same mindset at Sweet P's when it comes to bringing you new flavors, treats and varieties to enjoy for every season ahead.